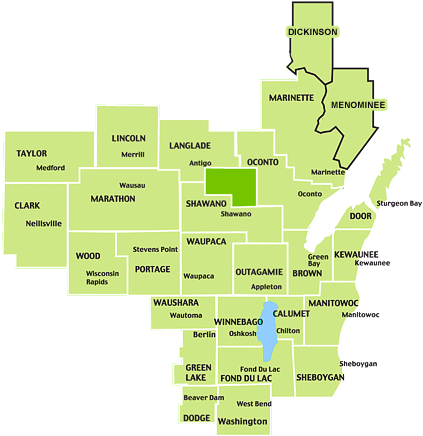 For Dealers
Wisconsin Automotive Publishing, LLC (WAP), having earned its reputation in the area of specialty publications, shoppers and community newspapers, launched the first of what would soon become two of Wisconsin's leading dealer-only automotive publications, AutoPlus, in August of 2002.

After seeing the success of AutoPlus in Northeast Wisconsin, BCP launched a second automotive publication, AutoMax, in May of 2003 to serve Central Wisconsin.

In December of 2009, WAP acquired the assets of Auto Gazette from Journal Community Publishing Group. A longtime fixture in Northeast Wisconsin's automotive publishing niche, the Auto Gazette has become a welcome addition to the WAP family and complements our automotive publishing division with private party advertising, mid-week distribution and 30 years of goodwill among auto buyers and sellers in Northeast Wisconsin.

Autogazette.com, powered by the print versions of Auto Gazette, AutoPlus and AutoMax, is the premier website in the marketplace for local vehicles. Buying a car is one of the most considered purchases one makes. We at Autogazette.com are here to make your car purchase as convenient as possible. If you are interested in advertising opportunities, please contact Gordon Pagel at sales@autogazette.com or (920) 841-2118.

Mission Statement
To provide the most effective print and electronic advertising venue to sell vehicles for automotive dealerships as a positive force in the community, all within a nurturing employee environment

Distribution:
Auto Gazette now proudly distributes in more than 20 counties in Northeast and Central Wisconsin, plus upper Michigan.

Pick up your copy every Wednesday in more than 800 area supermarkets, convenience stores, restaurants and specialty locations, but hurry....they go fast.